Welcome to
ken4help.com
Moving? Need help organizing or tidying up the yard? Bought new furniture and need help putting it together? Looking to upgrade your computer or website? Getting ready for a big event or party? Is your list of chores only getting longer? Do you need someone just to be there for you?
Whatever the case may be, my name is Ken Poirier (pronouced pwar-ee-ay), and I am here to help you!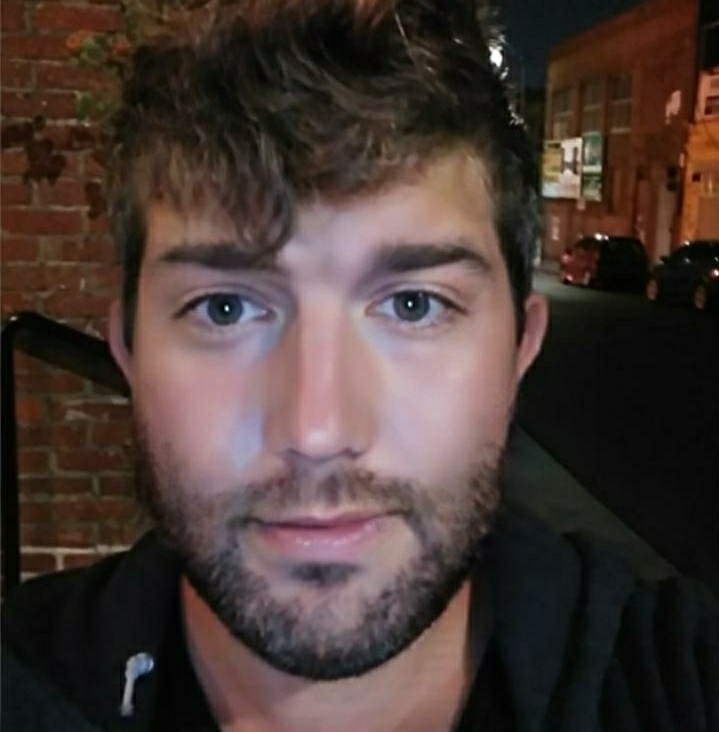 I take my philosophy from the show Highway to Heaven. I'll help you get your home or business together, so you can focus on living your life.
I am well educated, professional, experienced, and friendly. Think of me as your friend who comes over to help you when you need it.
Most recently I was in Kingsbury, TX, where I volunteered and lived at Habitable Spaces. I am currently in Vonore, TN spending some time with my family. My next stop is Washington County, Oregon.
I am currently running a special of $20/hr with a 1 hour minimum for residents of Kahite Village. Yard work, house work, computer help, and deliveries; just to name a few tasks I can do for you. Must call directly, 310-663-9345, cash only.
Book now online through TaskRabbit

If you can't find what you're looking for on my TaskRabbit page, have a special circumstance in which you need a discounted rate, are a non-profit organization, or just a general question, feel free to give me a call at any time.
310-663-9345
Remember, my name is Ken and I'm here to help you! So when you need the help, call on ken4help.com!